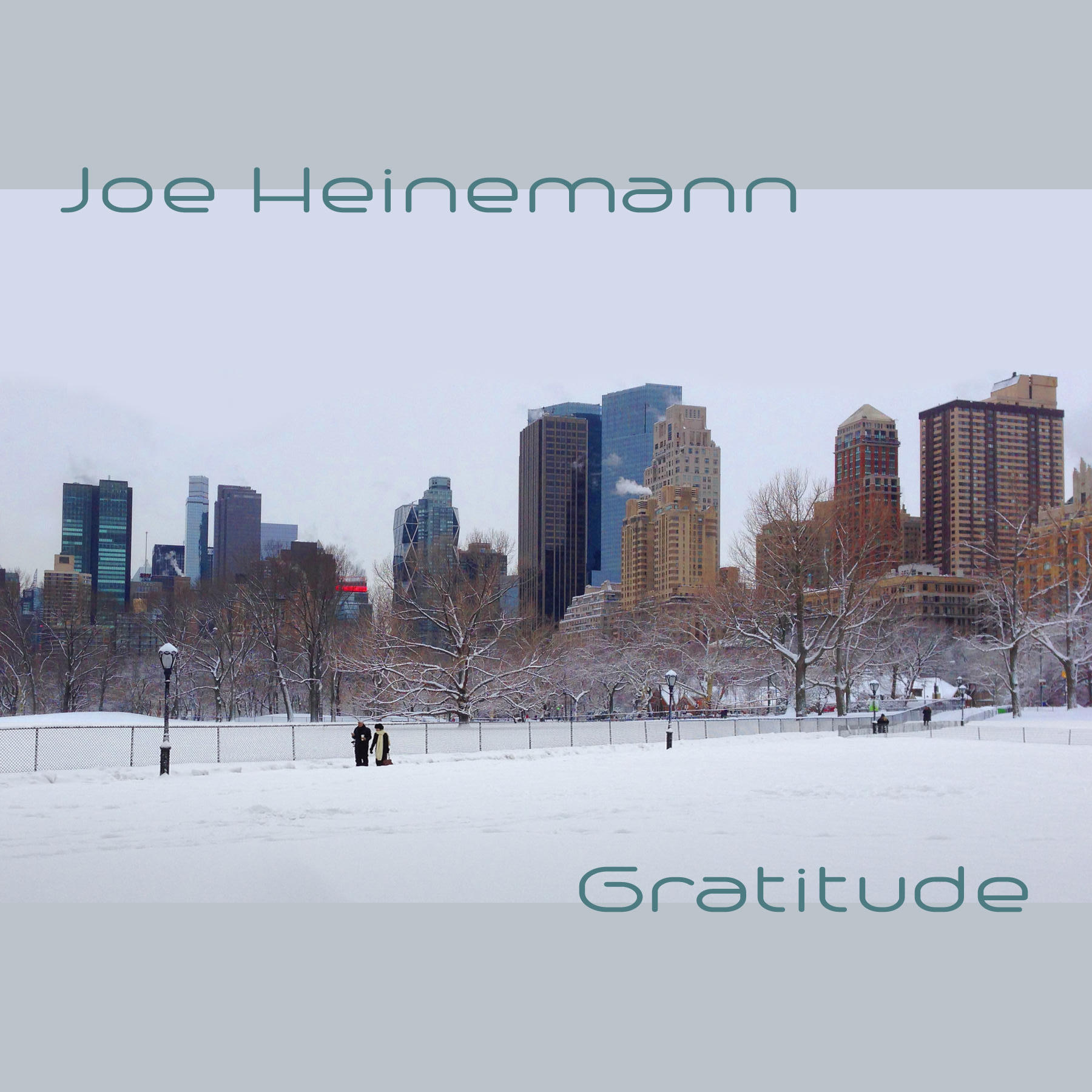 Here it is - the release of my long awaited Contemporary Instrumental Piano Music CD, Gratitude.
It feels great to be here after two years of putting this together. Now it's time to see how it is received.
Click the album cover image above to be taken to a site to listen and buy it. I hope to stir up some curiosity!